Burning Man Live |
Episode 58
| 08|25|2022
Candace Locklear on Culture Jamming and Welcoming
Guests:
Candace Locklear, Andie Grace, Michael Vav
Our guests
Candace Locklear, aka "Evil Pippi", is currently helping with the strategy and execution of the media relations activities surrounding We Are From Dust. This year at Burning Man, she is supporting the trailblazing installation called BLACK ASÉ, an honorarium project by Erin Douglas, the woman behind the Black Burner Project. Pippi has been attending Burning Man off and on since 1996 when she camped with Motel 666. She served as one of the first senior staff members of Burning Man in 1997 and helped grow the global media team on and off-playa for five years. She met and instantly befriended Yomi Ayeni when he came to Burning Man to cover the event for the BBC in 1998 and convinced him to join the media team.
Candace has remained deeply connected to the staff and various organizations within the Burning Man community and has keenly analyzed and influenced the various stories told about Burning Man over the years. She co-founded a boutique consumer tech PR agency in San Francisco called Mighty.
Candace Locklear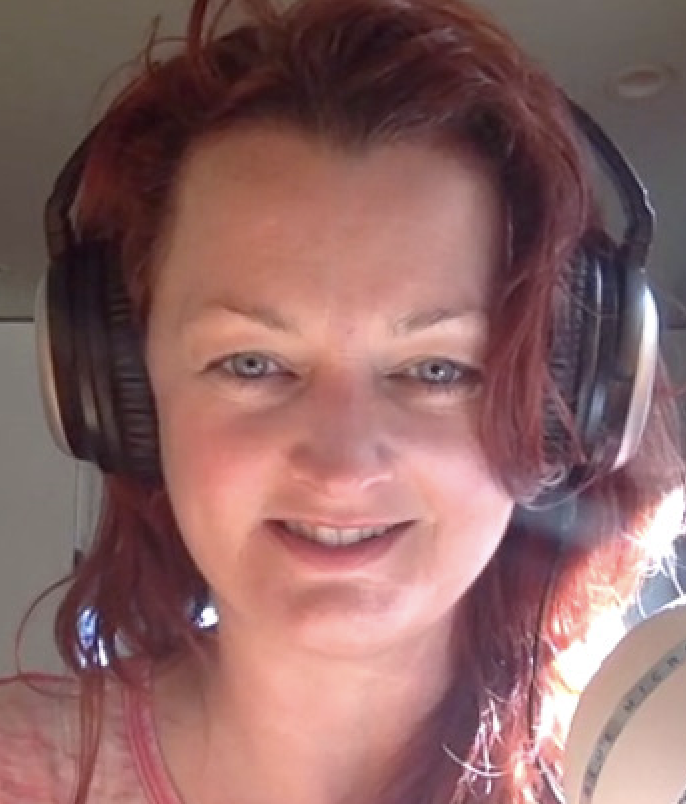 Andie Grace
Michael Vav