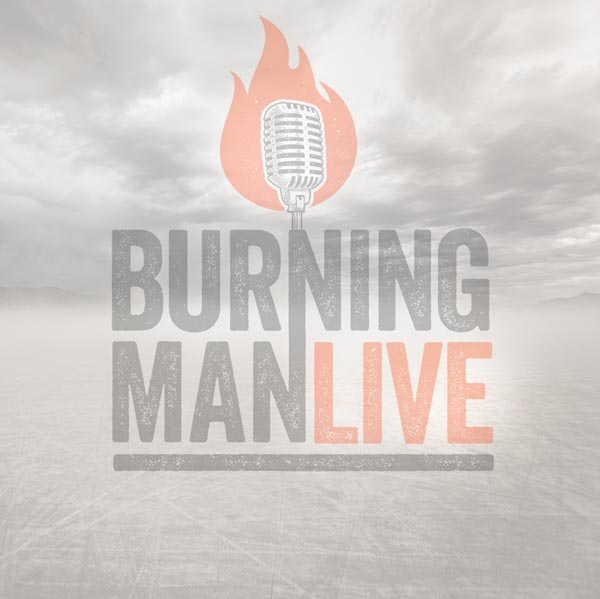 Burning Man Live |
Episode 12
| 08|12|2020
The Moth and the Art of Storytelling
Guests:
Catherine Burns, Andie Grace, Stuart Mangrum
We like to say that Burning Man is made of a million stories.
Catherine Burns is the artistic director of The Moth. It's a wildly popular, Peabody-award winning storytelling series now celebrating its 20th year.
Burning Man stories have been told many times on the Moth stage. As it turns out, Catherine has a few Burning Man stories of her own.
Stuart and Andie talk with her about loving, grieving, and celebrating as a participant at Black Rock City, and just why storytelling inspired her to devote her life to helping other people tell stories of their own.
Michael Vav shares about the Metric Time Trainer that works with Alexa and Siri, but not "Mike" the smart microwave that burned Vav's toaster pastry.
Our guests
Catherine Burns is The Moth's long-time Artistic Director. As one of the lead directors on the Moth's Mainstage since 2003, she has helped hundreds of people craft their stories, including a New York City sanitation worker, a Nobel Laureate, a jaguar tracker, and an exonerated prisoner. Along with Jay Allison, she is the producer of The Moth Radio Hour, and the editor of the best-selling and critically-acclaimed books The Moth: 50 True Stories, All These Wonders, and Occasional Magic.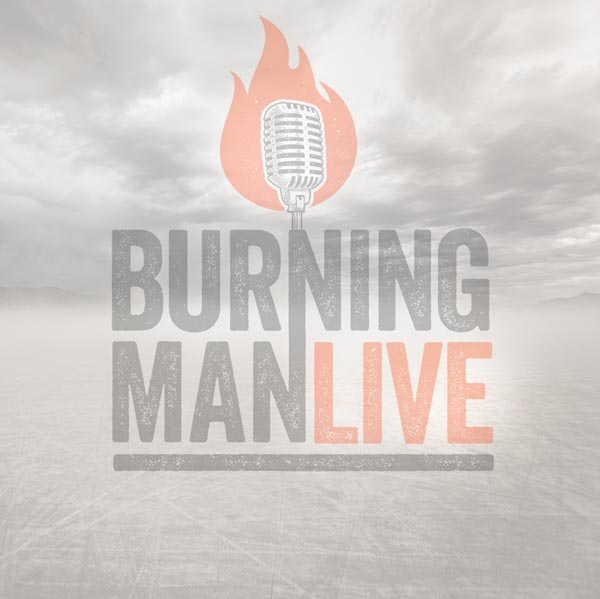 Catherine Burns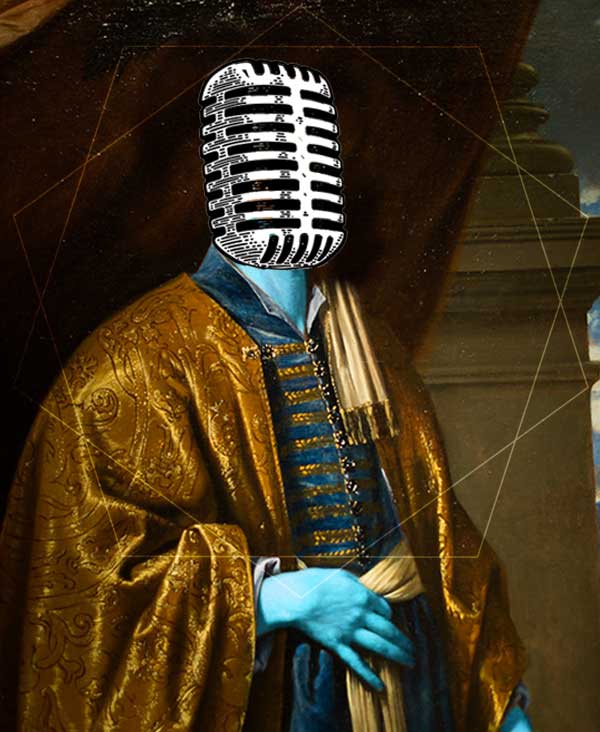 Andie Grace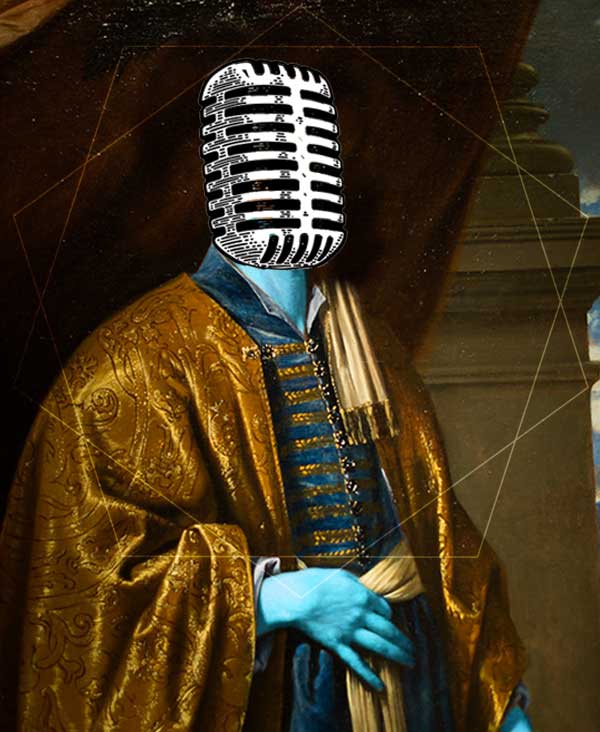 Stuart Mangrum