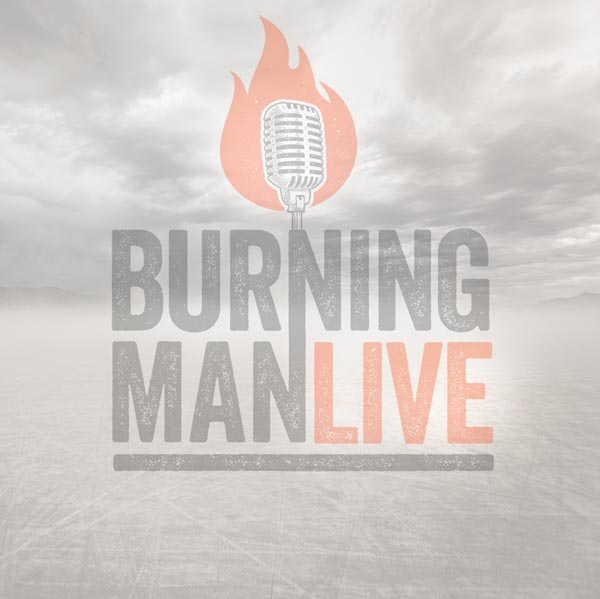 Burning Man Live |
Episode 6
| 07|01|2020
Racial & Radical Inclusion: What Can Burners Do?
Guests:
Dominique Debucquoy-Dodley, Élida Margarita Bautista, Erin Douglas, Marlon Williams, Andie Grace
How does the Burning Man community engage in the fight for racial justice? What skills do we have to share? Burning Man Project's Senior Communications Manager Dominique Debucquoy-Dodley speaks with three guests who have devoted much of their lives and time to these questions.
Élida Margarita Bautista, Erin Douglas, and Marlon Williams join Burning Man LIVE and discuss the current landscape of the Black Lives Matter movement, where we are as a country, and how the 10 Principles, especially Radical Inclusion, play into it all.
Andie Grace distinguishes between being open to all and being welcoming to all.
Caveat gets excited about the principle of Communal Effort, maybe too excited.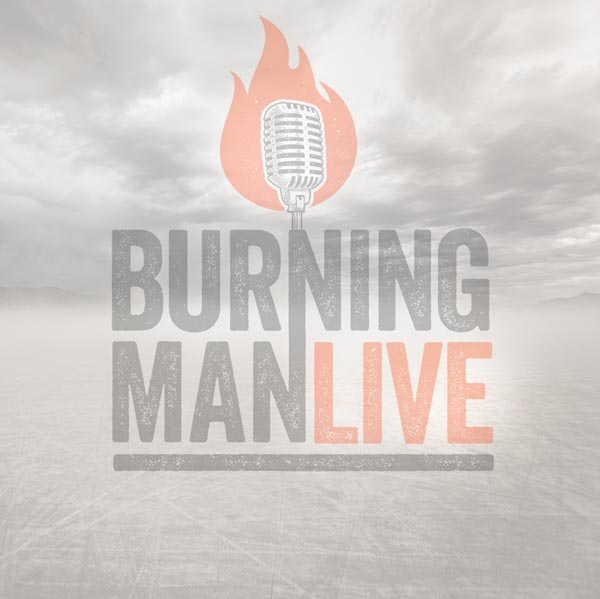 Dominique Debucquoy-Dodley
Élida Margarita Bautista
Erin Douglas
Marlon Williams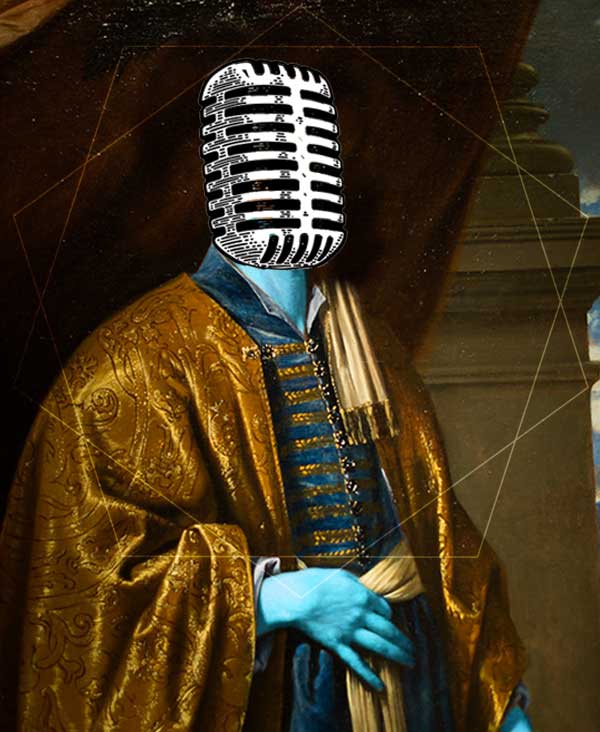 Andie Grace