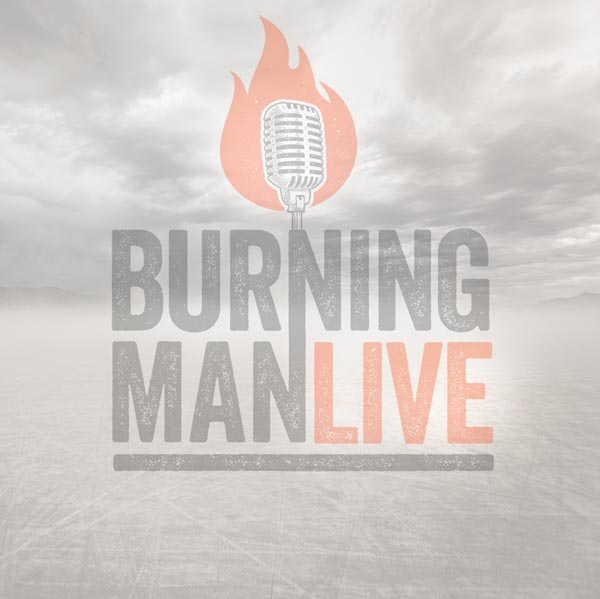 Burning Man Live |
Episode 3
| 06|10|2020
Regionals Out-weirding the Pandemic
Guests:
Iris Yee, $teven Ra$pa, Clovis Buford, Andie Grace, Stuart Mangrum
Stuart Mangrum and Andie Grace talk to leaders of the Burning Man Regional Network about creative ways organizers around the world are out-weirding the pandemic.
Iris Yee, Head of the Burning Man Regional Network
Steven Raspa, Associate Director of Community Events
The Burning Man Regional Network plays a key role in the year-round extension of the Burning Man experience, supporting it as a global cultural movement.
Clovis Buford shares about being the keeper of the hat – Burning Man founder Larry Harvey's iconic Stetson hat.
Caveat Magister sprinkles Radical Self Expression on his salad, and suddenly he's putting all of his childhood doodles on the wall to make a museum of his unconscious.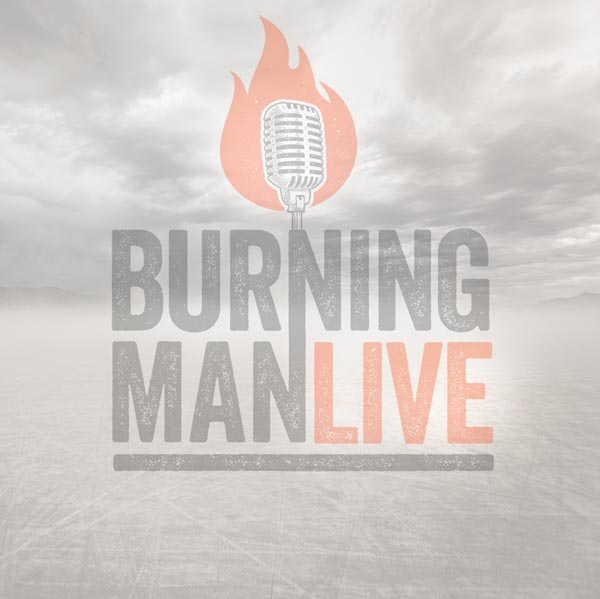 Iris Yee
$teven Ra$pa
Clovis Buford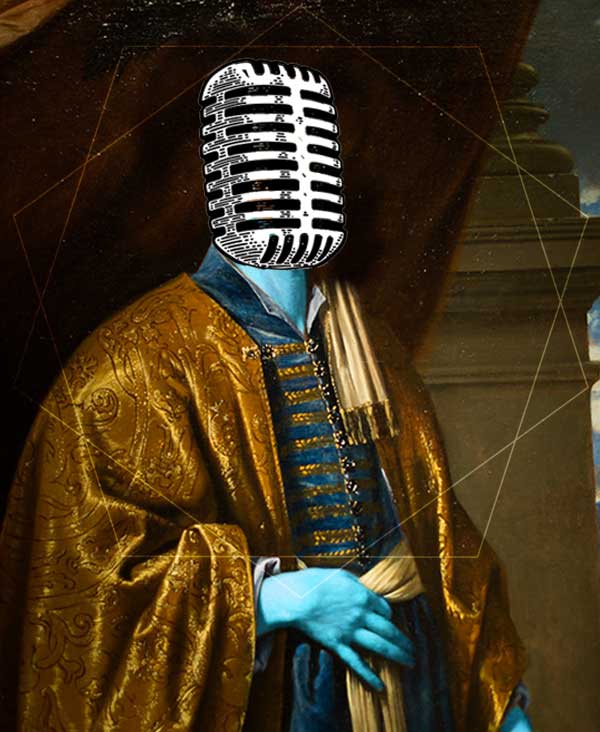 Andie Grace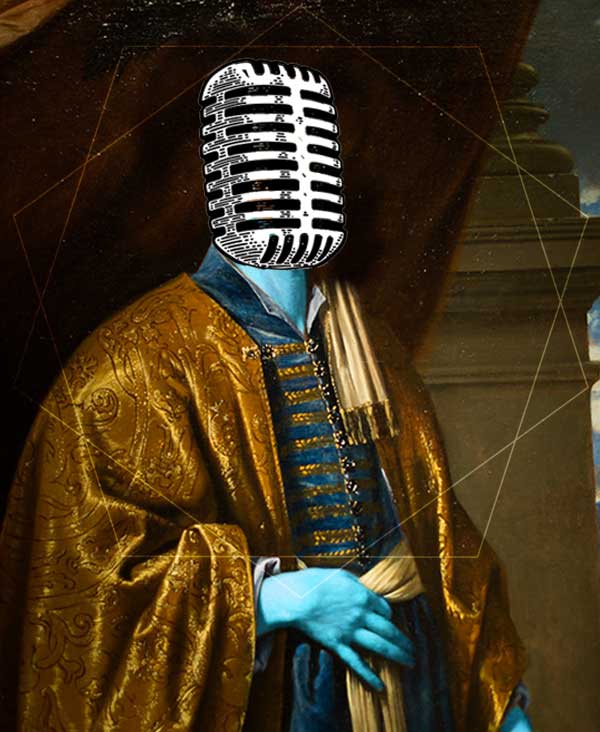 Stuart Mangrum